Mosquito & Tick Control Experts
Serving Massachusetts & New Hampshire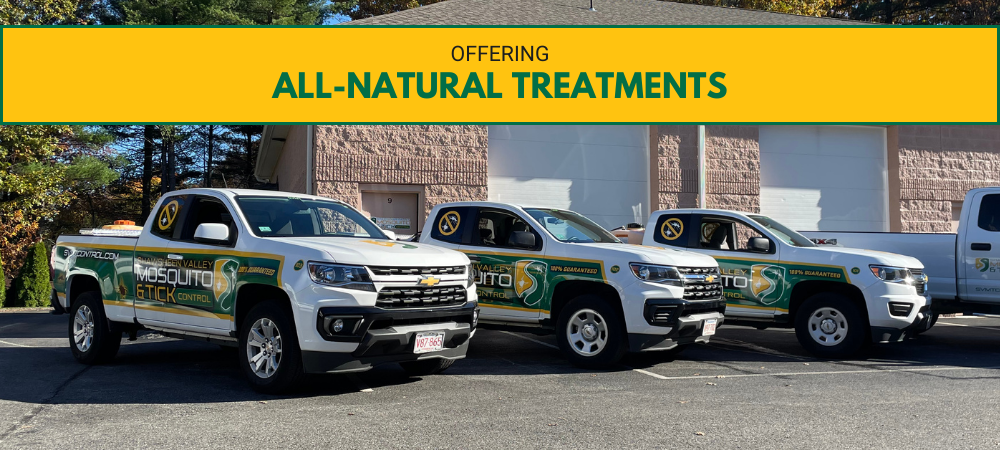 Locations Served
Services
FAQs
Pricing
Guarantee
Testimonials
Contact
Locations Served
Mosquito and tick control treatment from experts near you!
Shawsheen Valley Mosquito & Tick Control services all of North Central and Northeastern Massachusetts, including North Boston, and Southeastern New Hampshire.
This includes: 
Cambridge

Newburyport

Lowell

Worcester

Princeton
Westminster

Fitchburg

Haverhill

Tewksbury
Chelmsford
Marlborough
Westborough
Sudbury
Gloucester

Waltham

Lawrence

Lynn

Leominster

Sterling

Rockport

Londonderry, NH
Derry, NH
Windham, NH
Salem, NH
Hudson, NH
Hampstead, NH
Newton, NH
Plaistow, NH
And all areas in between!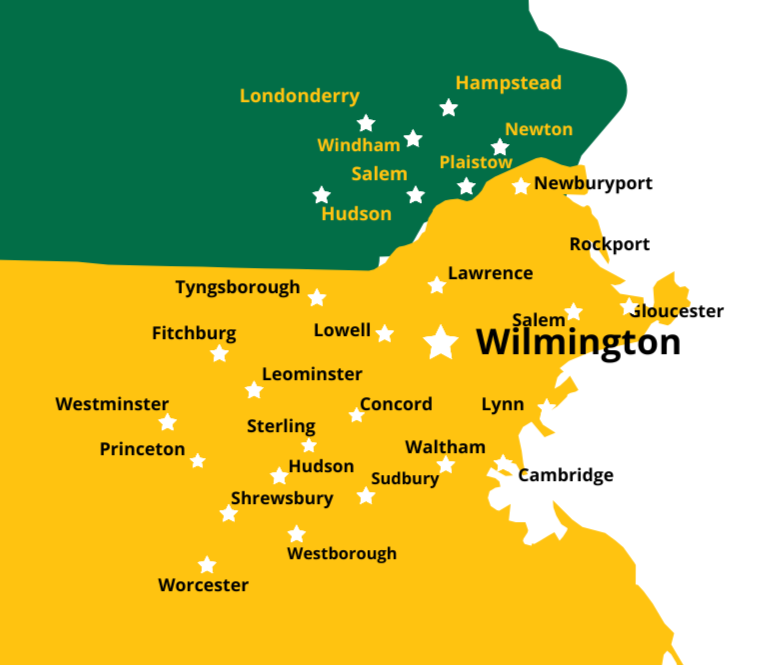 Services
FAQs
Pricing
Guarantee
Testimonials
Contact
Mosquito And Tick Control
Don't let annoying pests invade your yard. Choose Shawsheen Valley to take care of those nuisances all season long.
Shawsheen Valley Mosquito & Tick Control provides mosquito and tick treatment services to Northeast and North Central Massachusetts and Southeast New Hampshire. 
Synthetic and all-natural mosquito and tick treatments are available for home properties and businesses (synthetic only available in Massachusetts). Our treatments only take 30 minutes to dry and then are safe for kids and pets. Treatments happen every 16-18 days throughout the season – typically mid-April through the first of October.
Request a quote today to get started towards a pest-free lawn.