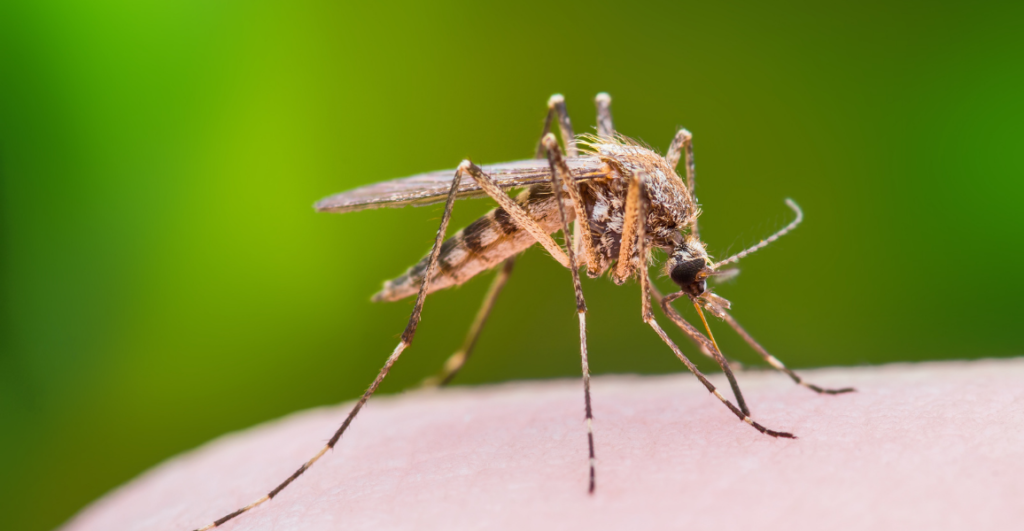 Shawsheen Valley Mosquito & Tick Control is proud to be based out of Wilmington, Massachusetts, and providing mosquito and tick treatments in Wilmington, and all of northeast and central Massachusetts.
If you live in Massachusetts, you know that mosquitoes and ticks can be a major nuisance during the warmer months of the year. Not only are they irritating, but they can also carry dangerous diseases that can put your family and pets at risk.
But don't let these pests ruin your fun! With professional mosquito and tick control services, you can enjoy your yard without worry.
When it comes to your options for Wilmington mosquito control and tick treatment, you have a lot of choices. However, Shawsheen Valley is one of the few locally-owned choices, right in your hometown.
You can be sure you are satisfied with SVMT's guarantee. Eliminate mosquitos and ticks from your yard this year and protect your family and pets.
Shawsheen Valley treats yards and properties for mosquitoes and ticks in all of Middlesex County, Massachusetts, including:
Cambridge
Everett
Framingham
Lowell
Malden
Marlborough
Medford
Melrose
Newton
Somerville
Waltham
Watertown
Woburn
Lincoln
Littleton
Acton
Arlington
Ashby
Ashland
Ayer
Bedford
Belmont
Billerica
Boxborough
Burlington
Carlisle
Chelmsford
Concord
Dracut
Dunstable
Groton
Holliston
Hopkinton
Hudson
Lexington


Maynard
Natick
North Reading
Pepperell
Reading
Sherborn
Shirley
Stoneham
Stow
Sudbury
Tewksbury
Townsend
Tyngsborough
Wakefield
Wayland
Westford
Weston
Wilmington
Winchester
Wilmington Organic Mosquito & Tick Treatment Options
Shawsheen Valley provides options for both synthetic and all-natural mosquito and tick treatments for home properties and businesses. Our treatments only take 30 minutes to dry and then are safe for kids and pets. Treatments happen every 16-18 days throughout the season – typically mid-April through the first of October.
The Health Threats of Mosquitos & Ticks
Mosquitoes and ticks are more than just a nuisance. They pose a real health threat to humans and pets alike, with diseases like Lyme disease, West Nile virus, and Zika virus all transmitted through their bites. That's why it's so important to take steps to protect yourself and your family from these pests.
Professional mosquito and tick control services can help you do just that. By using proven methods and the latest technology, your yard can be free of mosquitoes and ticks all season long. From targeted treatments to ongoing monitoring and maintenance, we can create a custom plan that meets your specific needs.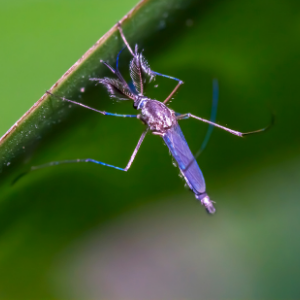 Reviews From Wilmington Residents
Because SVMT is based out of Wilmington, MA, we treat the yards of many Wilmington residents. One reason – residents are always referring their friends to us! Local residents and businesses in Wilmington have given us 5-star reviews. Here are a few from our Google Business Listing reviews: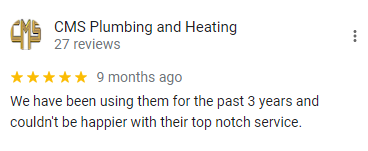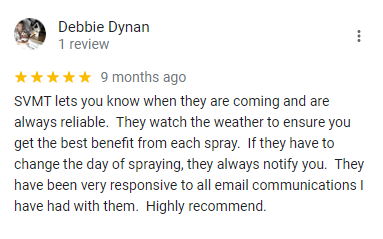 Answers to Your Questions About Mosquito & Tick Treatments
Is SVMT's spray safe for children & pets?

Yes, our tick & mosquito spray only needs 30 minutes to dry and your yard is then safe and ready for use.

Do we have to sign a contract for service?

No, we don't require a contract. Sign-up when you want and cancel anytime.

How will I know when you are coming?

We will email you the day before each tick & mosquito spraying treatment.

What is the difference between synthetic & all-natural treatments?

Synthetic is our traditional treatment with a low-toxicity insecticide that is very safe once dried. All-natural has no insecticides and is made of botanical oils.

Where do you spray in the yard?

We spray around all foundations, shrubs, pools, sheds, under decks, in the woods and anywhere else that mosquitos may be resting.

How often are treatments?

We will treat your property every 16-18 days throughout the season.

When does the season end?

The tick & mosquito spraying season ends the last week of September/first week of October.
Shawsheen Valley Mosquito & Tick Control
Owner Jay Guzzo started Shawsheen Valley Mosquito & Tick Control in 2017. Jay and the rest of the team of mosquito and tick experts are trained and licensed to perform spray for mosquitoes and ticks in Massachusetts.
Residential & commercial properties.
If you're tired of being chased indoors by mosquitoes and ticks, it's time to take action. Contact a professional mosquito and tick control service in Wilmington, MA today and start enjoying your yard again!
Get a quote today for Wilmington mosquito and tick control services from Shawsheen Valley.